2012/02/02
An Environmental Product Declaration for one of our bottles has been developed in our Italian plant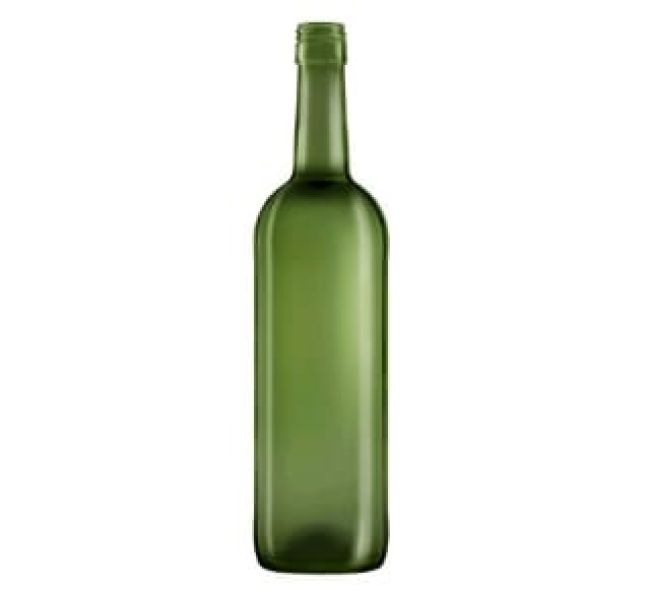 The aim of the EPD was the BH Ecologique wine bottle. A lightweight glass model with a capacity of 750ml, dark green color, screw mouth BVS and a weight of 390 gr.
The production system considered to carry out this study was evaluated taking into account the production of the raw materials and the supplies used in the process as well as the production, marketing and transportation of the final product.
The EPD was achieved in October 2011 after an external audit.
An EPD is a standardized (ISO 14025/TR) and LCA based tool to communicate the environmental performance of a product or system, and is applicable worldwide for all interested companies and organizations.
A declaration is based on a Life Cycle Assessment. It includes information about the environmental impacts associated with a product or service, such as raw material acquisition, energy use and efficiency, content of materials and chemical substances, emissions to air, soil and water and waste generation. It also includes product and company information.
Certified EPDs are open for all products and services. There is no evaluation of the environmental information since no predetermined environmental performance levels are set. Instead it builds on well-structured and quantitative data certified by an independent third party.
EPD is voluntarily developed information and the purpose is to provide quality-assured and comparable information regarding environmental performance of products.
http://www.environdec.com/EPD-list