Do you want to broaden your horizons?
People with talent and initiative are able to explore new horizons to tackle new challenges. If you have ever gazed at the horizon and wondered what is on the other side, now is the time to find out.
Make every day a new horizon
Broaden your horizons
At Vidrala, we know that the success of an organisation depends on the people who devote all their passion, knowledge and determination to its development. We are looking for people who want to broaden their horizons, who want to share the Vidrala style.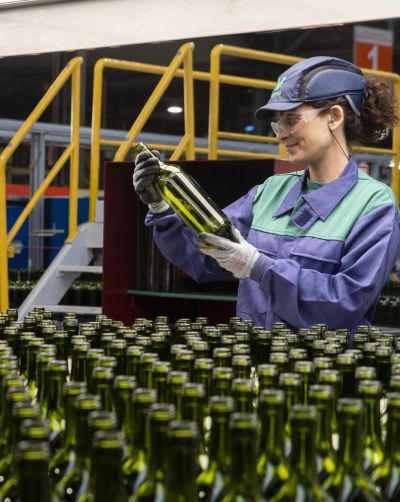 We promote the well-being of everyone in Vidrala
Health and well-being
Everyone feels, dreams and searches for a destiny with a future to develop our talent, a place to stay.
That is why we offer you a wide range of benefits and opportunities for professional development.
We are looking for the maximum satisfaction and well-being of our workforce so that they can handle any challenge under the best conditions. We have a comprehensive a sports and wellness programme. Health matters to us.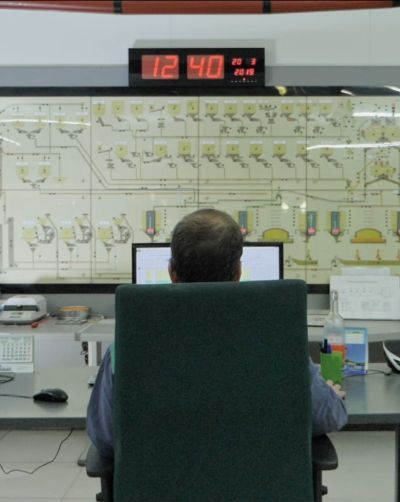 Compensation Policy
Very competitive salary terms.
Be Healthy
We strongly encourage healthy habits and wellness to take care of your health.
Social benefits
Incentives to care, to suit each family situation.
Diversity and Equality
We encourage inclusive environments that value diversity and equal opportunities.
Stable hiring
Over 90% of the people we employ have found a permanent position to stay in the long-term.
Development plans
Continuous training to support each person in their professional development.
We share the same horizon, the same commitment.
For a sustainable future
At Vidrala, we have been taking on challenges for the future for more than half a century, ensuring sustainability and the satisfaction of our customers.
Open to the world, attentive to how it is constantly changing and with the initiative to improve it. We choose a different way of doing things, because we enjoy working for the world in which we want to live. We use glass as a lifestyle.