Our Identity
We produce more than 8 billion glass containers a year so as to bring us a little closer to the world we want to live in: to be more sustainable, committed, healthy, respectful towards our planet.
Sustainability
At Vidrala, we consider it essential to ensure the sustainable development of our business, and this means focusing on people and the environment, going beyond short-term solutions.
More than 50 years developing glass
Our history
Since 1965, the Vidrala Group has been working to incorporate the latest technological developments into the production of packaging so that it can contribute to society. A successful track record that has made us the benchmark company in the sale and manufacture of glass containers.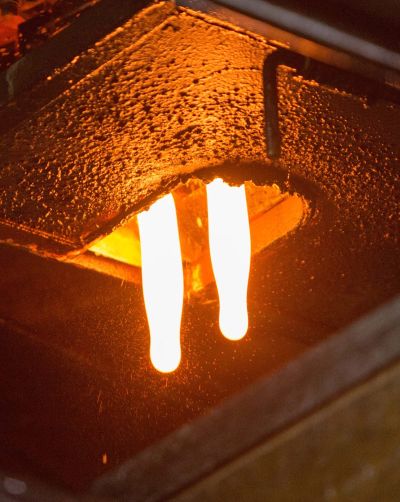 1965
Beginning
Since it was installed in Llodio, (Alava – Spain) in 1965, Vidrala Group has kept on growing, incorporating the most recent technological developments to its manufacturing processes and finished product control, becoming an obligatory reference in our sector.
1966
Creation of Vidrierías de Álava S.A
Creation of Vidrierías de Álava S.A. Its manufacturing activity began in 1.966 with one furnace, two machines and a yearly output of 25,000 tons with only a dozen models.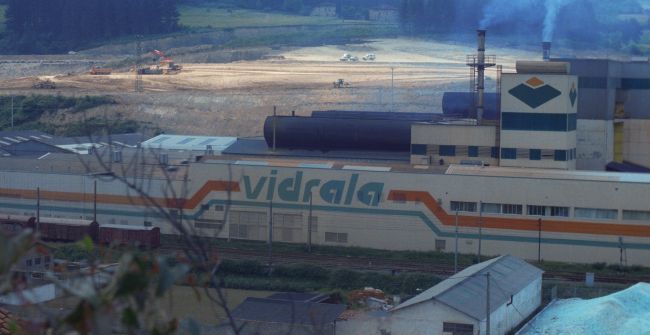 1967
Exportations
First exports.
1977
Press and blow production
The beginning of press and blow production of light bottles enabled Vidrala to become the technological leader of the national market, reducing the average weight of its containers.
1981
130.000 Tn.
Production reached 130,000 tons per year, and the company began to transform its furnaces, obtaining an energy saving of 50%, although productive capacity is maintained. The corporate name was changed to Vidrala S.A.
1985
Vidrala on stock markets
Vidrala shares were successfully launched on the stock markets of Madrid and Bilbao.
1989
Crisnova
Crisnova, a 100% subsidiary of Vidrala, started its activity in Caudete (Albacete) with one furnace and a production capacity of 95,000 tons per year. Vidrala Group thus achieved an annual capacity of 225,000 tons with three melting furnaces.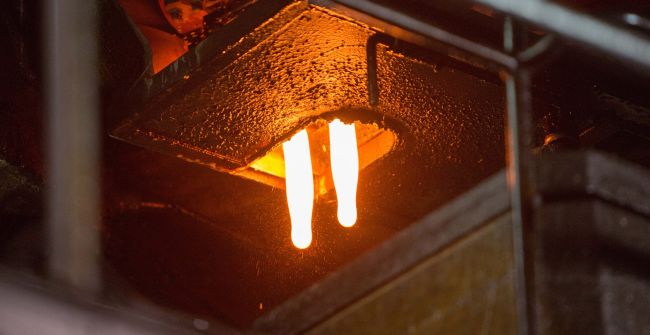 1995
Third Aiala's furnace
The third Aiala's furnace was built up, increasing annual production capacity by 110,000 tons, totalling 340,000 tons per year for the Group.
1998
Second Crisnova´s furnace
The second Crisnova´s furnace came into operation, and the VIDRALA Group reached a production of some 450,000 tons per year.
2001
Strategic Plan
Approval of the Strategic Plan of corporate growth.
2003
Acquisition of Ricardo Gallo
Acquisition of Ricardo Gallo Vidro de Embalagem, a 100 years old Portuguese glass manufacturer located at Marinha Grande starting the internationalization of the Group. Overall production capacity reaches 610.000 tons per year.
2005
Castellar and Corsico Vetro S.r.l.
Acquisition at the beginning of the year of two plants of O-I, one from BSN Glasspack at Castellar del Vallés (Spain) and one from Avir at Corsico (Italy), as a result of the strategic plan and reaching a production capacity of 805.000 tons for the Iberian Peninsula and 950.000 tons for the whole Group.
Valvitrum S.A. and Corsico Vetro S.r.l. are put into operation.
2006
Creation of Vidrala
Creation of Vidrala like head of the Group formed by the productive plants of Aliala Vidrio, Crisnova Vidrio, Castellar Vidrio, Gallo Vidrio and Corsico Vetro and launching of the new corporate image.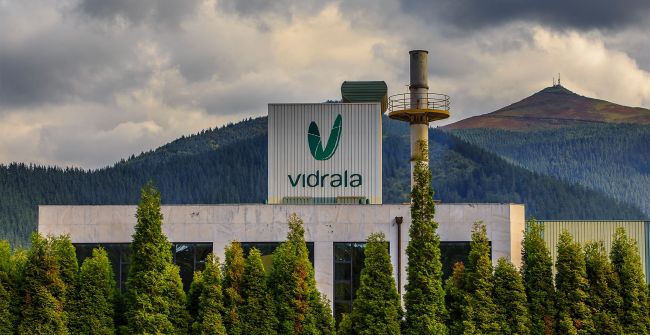 2007
Manufacture du Verre SA
Acquisition of La Manufacture du Verre S.A. a glass plant founded in 2000 after the acquisition of Verlipack production facilities.
2012
natura Range
Launch of the natural range of sustainable lightweight bottles.
2015
Acquisiction of Encirc Limited
Vidrala becomes the 4th European player offering a complete service including not only the manufacture of glass containers, but also filling processes and logistics services.
2016
First MasterGlass design contest edition
Vidrala launches its own first contest of design for glass bottles, under the name MasterGlass Design Contest 2015. It is organised in cooperation with the University of Deusto Bilbao for Engineering. EIDE is also participating into this initiative.
2017
Acquisiction of Santos Barosa
Vidrala acquires Santos Barosa, manufacturer of glass containers that operates a large production center located in the town of Marinha Grande, Portugal, from where it produces more than 1,600 million containers per year. The integration of this business complements Vidrala's position in the Iberian market, leading to benefits for Vidrala's customers, employees and shareholders.
2019
Sale of MD Verre
Vidrala completes the sale of its glass container manufacturing activity in Ghlin (Belgium) - carried out through the companies MD Verre S.A. and Omega Immobilière et Financière S.A.
Vidrala Academy
Vidrala Academy
The Academy seeks to respond to the demand from other glass packaging companies for greater productivity and operational efficiency.

Vidrala Academy provide internal support in all European factories within the Group, and they travel around the world, supporting the global glass industry by sharing the best ways of working to achieve manufacturing excellence.

We offer tailor-made service and technical support packages.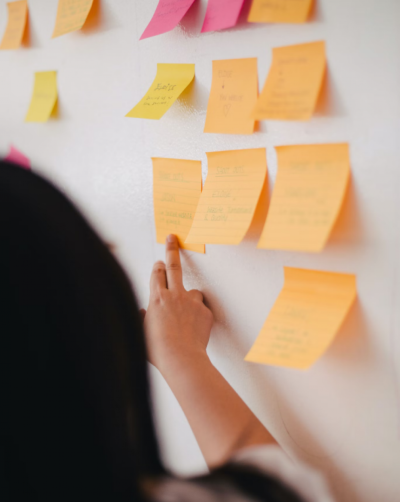 Glass
Glass is a material that comes from mixing various natural minerals such as soda, silica sand, limestone, and the recycled glass itself. The glass-making process uses furnaces that reach temperatures of 1600°C where these elements fuse together for latter moulding according to the function the glass will fulfil.
Productive process
We apply innovation and the most advanced technology to all phases of our production process. From the selection of raw materials to distribution, we work on continuous optimisation, which allows us to achieve top quality packaging.
Advantages of glass
Sustainability, health and versatility. The benefits of glass compared to other forms of packaging make it the perfect choice for product preservation and consumer experience.
R&D
We are Vidrala
We are a team of people dedicated to making glass a greener, healthier, more economical and more attractive product. We are open to the world, attentive to how it changes and with the initiative to improve it through glass. We undertake projects to improve glass or its manufacture always looking to surprise ourselves first with the vision of moving the illusion.
What can we tell you about our projects?
We approach projects to improve glass or its manufacture, always striving to surprise ourselves first with the vision of transferring the illusion.
We were the first company in the sector and the first in Spain to use RFID technology in our warehouses to have a perfect traceability. We have moved this technology to other internal processes and we incorporated robotics and big data well before we knew that was called Industry 4.0.
We also have a worldwide patent for technology that measures the capacity of containers without using water, quickly and economically.
We are working to reduce energy consumption by recovering heat in projects like the Tasio.
We have brought the simulation to all aspects of the process. The glass by its viscoelastic character and its properties of volumetric radiation is one of the most difficult current materials to simulate. In collaborative projects with different universities and companies, we are developing the simulation of glass to achieve lighter and more resistant packaging.
Social Responsibility Programme
Go as far as you want
At Vidrala we consider it essential to achieve sustainable development of our business, which requires us to centre on the person and environment, going beyond the short-term result.
To this effect, we foster the satisfaction of people working with us, seeking their involvement in the project.