2011/03/01
New CEO of Vidrala Group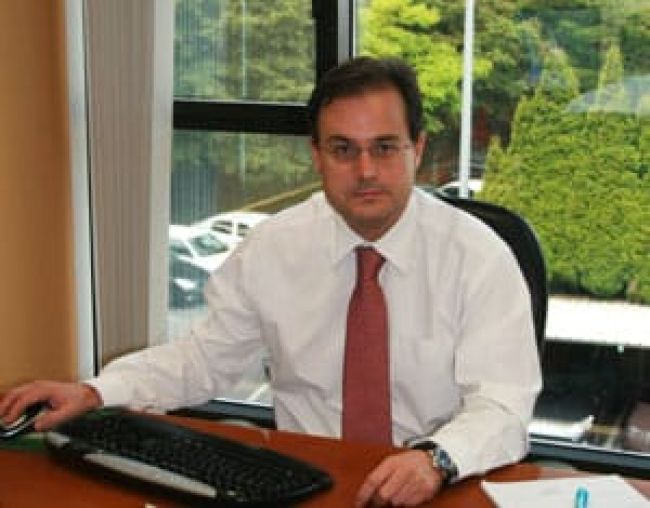 Mr. Javier Gutiérrez Martínez de Compañón will be proposed as a candidate member to the Board of Directors during the next Ordinary General Assembly.
During his career as Managing Director, Mr. Javier Gutiérrez has played a key role in the expansion and transformation process of Vidrala. He has also always been recognized as a reference among his colleagues for his personal value, his human approach and principles. For this reason, Vidrala trusts that by appointing him as member of the Board of Directors, he will keep bringing his valuable experience.
As for the new Managing Director, Mr. Gorka Schmitt Zalbide (42 years old) has a Master's degree in Business Administration by the University of Deusto. Working with Vidrala since 1998, he has been the Sales & Marketing Manager over the past 9 years.