2023/01/17
Sustainable success: Vidrala reveals Carbon Disclosure Project Score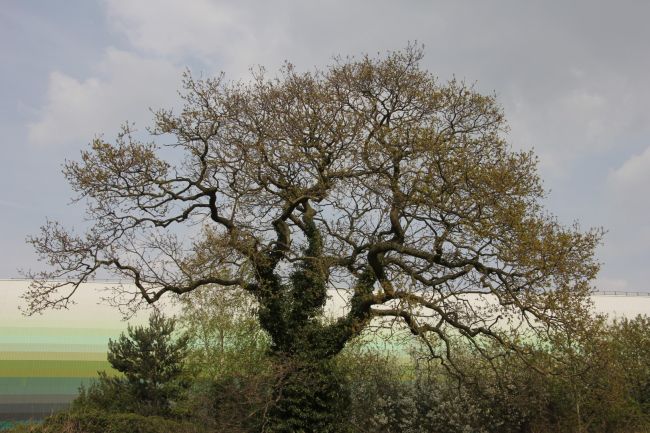 Leading glass container manufacturer and filler, Vidrala, has released its 2022 CDP Score, with the non-profit organisation awarding Vidrala with a 'B' in Water Security and an 'A-' in Climate Change, an amazing result and the first time the company has been placed in the Leadership band by the Carbon Disclosure Project.
CDP provides a snapshot of a company's disclosure and environmental performance in line with the Taskforce for Climate-Related Financial Disclosures (TCFD), Science-Based Targets (SBTs) and Sustainable Development Goals (SDGs). The scores assess each companies' awareness of environmental issues, its governance and management of sustainability strategies and progress towards environmental stewardship.
By partnering with CDP, companies are able to better understand their journey to operating in line with a 1.5-degree, deforestation-free and water-secure future while offering their stakeholders insight into the road ahead.
CDP also provides the opportunity to compare Vidrala's progress with similar companies across the globe, with businesses in the same sector averaging a 'B' grade globally for Climate Change and a 'B' for Water Security. The results reaffirm Vidrala's environmental credentials and its position at the forefront of sustainability.
Vidrala has continuously pushed the boundaries of sustainability in glass manufacturing and recently announced the validation of its near-term Science-Based Target (SBT). The companies' SBTs aim to reduce its Scope 1 and 2 greenhouse gas emissions by 47%, and its Scope 3 emissions by 28% by 2030, propelling it to become the most sustainable glass business in the world by 2030. In December 2022, Vidrala also submitted its long-term net-zero SBT to the SBTi and it is currently awaiting validation.
In addition, Encirc, a Vidrala company has announced plans to build a new hydrogen powered furnace at its Elton plant in Cheshire, which will produce the world's first net-zero glass bottles at scale by 2030.
Speaking on the reports, Director of Sustainability at Vidrala, Fiacre O'Donnell, commented: "CDP Scores are an extremely important measure when it comes to looking at where we are in our sustainability journey, the plans we have in place to minimize our carbon impact, and the transparency with which we are looking to do so.
"An A- for Climate Change and B for Water Security are two fantastic scores and it is through the hard work that everyone here at Vidrala has put in over the last few years that we have been able to achieve them, and we are immensely proud of this accomplishment.
"We are excited to keep pushing ourselves to make Vidrala the most sustainable company it can be, by becoming the glassmaker with the highest photovoltaic capacity in Iberia, investing in pioneering projects like the new furnace at our Elton site, and enhancing Encirc's unique 360 service. With projects like these already underway, we are confident future scores will reflect the continued efforts of the entire business."