2019/11/22
Vidrala and Acciona renew their sustainable electricity supply agreement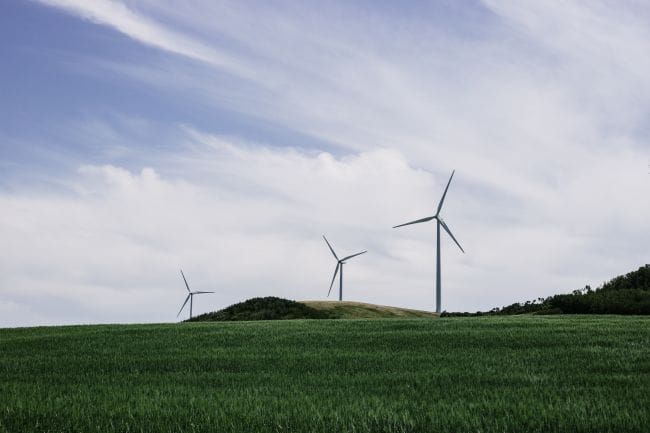 November 22, 2019.- Vidrala has reached an agreement with Acciona to supply electricity from renewable sources, in the two glass container manufacturing plants that it has in Portugal during the year 2020, for an estimated volume of more than 173 gigawatt-hours (GWh).
The energy supplied to Vidrala will be used to cover the electricity consumption of the Gallo Vidro and SB Vidros plants that Vidrala operates in the Portuguese town of Marinha Grande. All the electricity supplied will be 100% renewable, avoiding the emission of around 60,000 tonnes of CO2 to the atmosphere during the contract period.
"We are grateful for the trust that Vidrala, a company we have supplied since July 2018, has placed in ACCIONA by increasing the level of energy contracted. We are also very pleased to contribute to our client's sustainability objectives, reducing its carbon footprint" says Santiago Gómez Ramos, Director of Energy Management in ACCIONA.