2022/12/13
Vidrala and Diageo partner to create the worlds first Net Zero glass bottles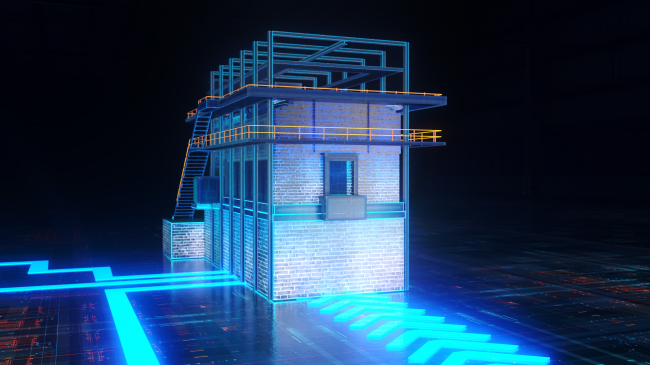 • Hydrogen powered furnace will create the world's first net zero glass bottles at scale
• The new ultra-low carbon hybrid glass furnace in Elton, Cheshire, to begin glass production in 2027
• By 2030, the aim is for the furnace to produce up to 200 million net zero bottles of Smirnoff, Captain Morgan, Gordon's and Tanqueray
Encirc, a Vidrala company, is a leading glass manufacturer and co-packer, and Diageo, global leader in premium alcoholic drinks, have today announced their partnership to create the world's first net zero glass bottles at scale by 2030.
Encirc plans to build a new furnace at its Elton plant, Cheshire, which will change the face of glass. The furnace will:
• Reduce carbon emissions by 90%, with an energy mix of green electricity and low carbon hydrogen. It is expected that carbon capture technology will capture the remaining carbon emissions by 2030
• Be powered by zero carbon electricity and hydrogen, from the Vertex (HyNet)plant in Cheshire
• Be fully operational by 2027
• Produce up to 200 million Smirnoff, Captain Morgan, Gordon's and Tanqueray bottles annually by 2030
Encirc is already a leader in sustainable glass production and future-proofing the future of glass. In 2021, Encirc, in collaboration with glass industry partners Glass Futures, trialled one of its furnaces in its Northern Ireland plant on sustainable biofuels on many brands including Diageo's Black & White bottles, using 100% recycled glass to create the most sustainable bottles ever produced. The bottles had a carbon footprint of up to 90% lower than a standard glass bottle.
Decarbonising glass packaging will be a key part of the UK government's commitment to reach net zero by 2050 and this is an example of UK leading companies partnering to be innovative in using green energy to manufacture at scale. The hydrogen used to power the new furnace will come from Vertex Hydrogen, a partner of the government-backed HyNet North West cluster – the UK's leading industrial decarbonisation project.
Glass Futures, based in St Helens, is also playing a key role in supporting the glass industry's decarbonisation and is a key partner for Encirc. It will be instrumental in trialling sustainable fuels on furnaces and developing the future furnace technology required to support Encirc and the wider glass industry in its goals.