2013/02/20
Vidrala and the Project "Glass packaging: environmental education partner"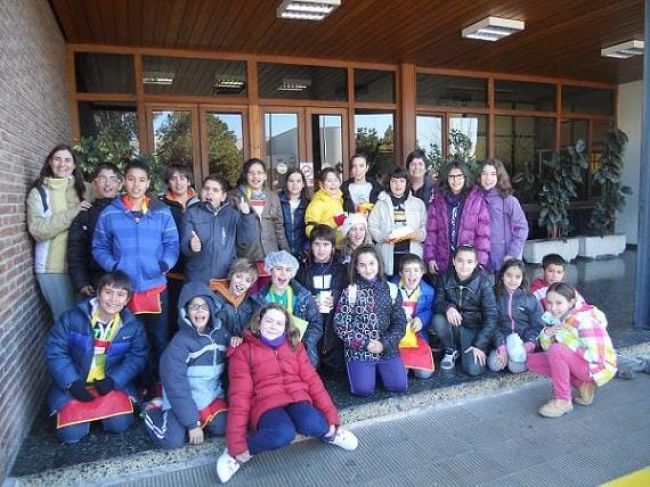 This initiative was launched last January with Joan Blanquer School, from Castellar del Vallés, and 26 students participated in it.
The visit consisted in an informative talk explaining how glass packages are produced and the environmental benefits of glass reciclying, followed by a visit to the facilities.
In Vidrala, we believe that education is essential in the comprehension, prevention and solution of environmental problems and we are trying to promote it with this project.