2015/11/25
Vidrala hosts its first design competition of glass containers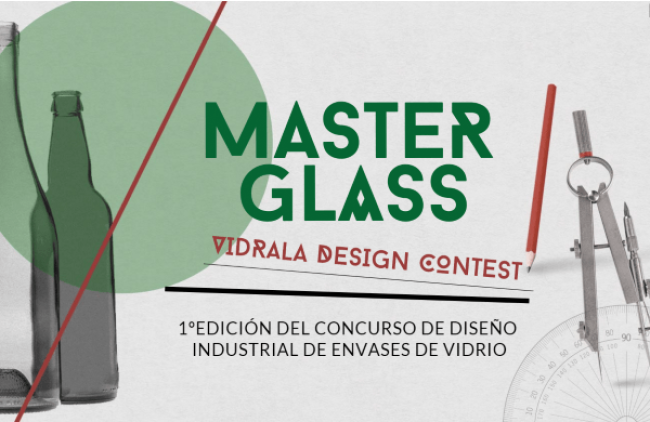 Proposals may be submitted through the web: masterglass.vidrala.com until next June 15, 2016.
Innovation, originality and viability of the proposals will be evaluated within a sustainable and efficient process with the environment. The first prize is a trip to Milan and a visit to the Vidrala factory in Italy.
This contest is part of the activities carried out under Vidrala its 50th anniversary.