2023/11/10
Vidrala recognised by Familia Torres with the Torres & Earth 2023 award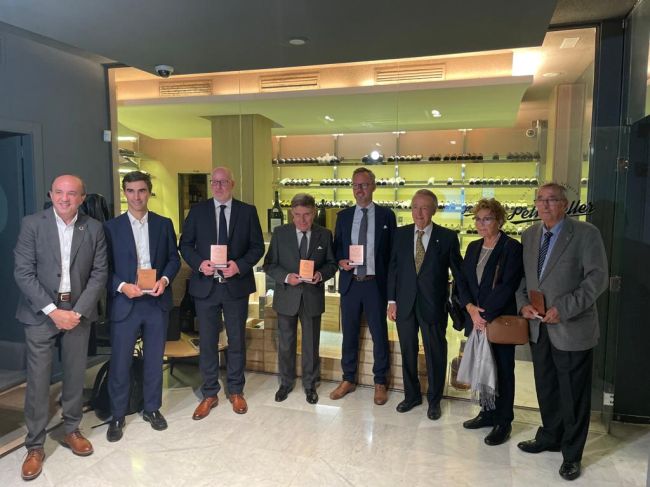 Vidrala has been recognised by Familia Torres with the Torres & Earth 2023 award for its strategy to reduce direct CO2 emissions and its reduction targets for 2030 aligned with the Science Based Targets initiative.
This award reflects our commitment to reduce our Scope 1 and 2 greenhouse gas emissions by 49% and Scope 3 emissions by 28% by 2030 through various initiatives and investments including:

- The implementation of the electrification plan for our furnaces, which will significantly reduce our emissions and energy consumption-

-The installation of energy self-consumption plants in our factories, the last one in Castellar Vidrio, with which we will reduce 2,000 tonnes of CO2 emissions into the atmosphere per year.

- The commitment to low-emission logistical alternatives ¡.

We continue working for a green and sustainable future.