2021/07/26
Vidrala renews its Commercial Paper Programme on the Spanish alternative fixed-income market ("MARF") for € 200M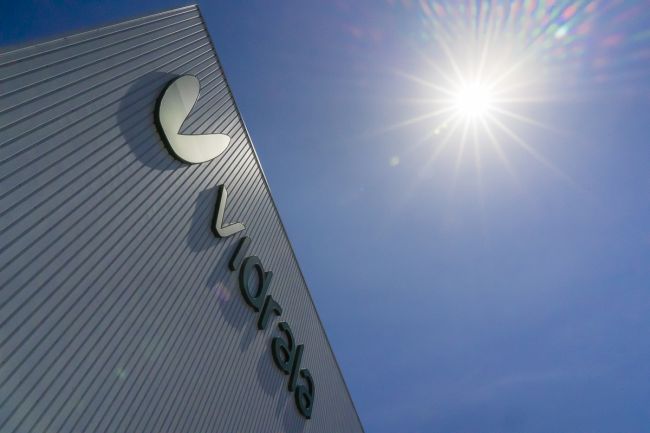 Vidrala Group, leading producer of glass containers for the F&B industry, has extended its Commercial Paper Programme on the Spanish alternative fixed-income market ("MARF") for another year for a maximum amount of €200M, which represents an increase of €50M compared to its former limit.
This way the company continues strengthening its financial soundness and diversifying its sources of financing, optimizing costs and developing a fixed-income investor base.
The company decided to extend its Commercial Paper Programme as a result of the strong market reception since its debut at this market in 2019. During the last period since september 2020, Vidrala has successfully issued over €350M in short-term promissory notes, with a pent-up demand of over €1,500M.
In fact, on the 9th of July Vidrala issued €20M in commercial paper with maturities of three, six, nine and twelve months and rates ranging 0% and -0.06%. The emission was oversubscribed 4.5 times.
In addition, within the framework of the long-term financing strategy, the company has recently extended the maturity of its syndicated revolving credit facility to September of 2025.
This credit line, amounting 180 million euros, was turned into sustainable in 2019, liaising its costs to the environmental targets of the group.
About Vidrala
Vidrala is a consumer packaging company. We produce glass containers for food & beverage products and offer a wide range of services that include logistic solutions and botting activities. Our industrial know-how, increasing geographical presence, experience in glass production and our in depth understanding of the needs and processes of our customers, make us a reliable partner for many of the biggest brands in the food & beverage sector. Vidrala's products and services contribute to widen our customer's vision by connecting the consumer experiences to their brands and playing a relevant role in their strategies.