2019/03/11
Vidrala releases ESG rating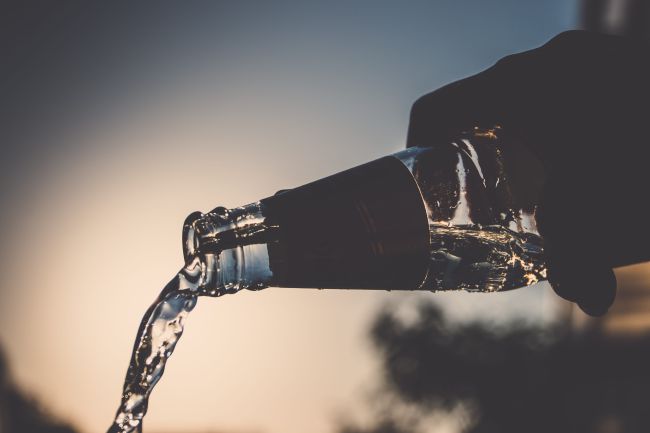 An increasing number of studies are suggesting that management of Environmental, Social and Governance (ESG) issues ends up reflecting in a more solid long-term business performance. This idea is powerful: that sustainability may also be linked to greater long-term enterprise value.
At Vidrala, we see that more and more stakeholders, ranging from customers and administrations to banks or investors, routinely incorporate ESG factors into their decision-making processes. We think that it is a growing process and we assume the challenge of staying at the forefront in these matters.
What is an ESG rating?
Sustainalytics' ESG Risk Rating evaluates unmanaged ESG risk by assessing a company's exposure to and management of the ESG issues that are considered most material for that company, enabling benchmarking across and within sectors and sub-industries. Ultimately, the ESG rating provides the insights required for stakeholders to make more informed decisions that lead to a more just and sustainable global economy.
How should I interpret the ESG rating?
The company's overall score in the ESG rating ranges from 0 and 100, with 0 indicating that risks have been fully managed (no unmanaged ESG risks) and 100 indicating the highest level of unmanaged risk. It is calculated as the difference between a company's overall exposure score and its overall managed risk score.